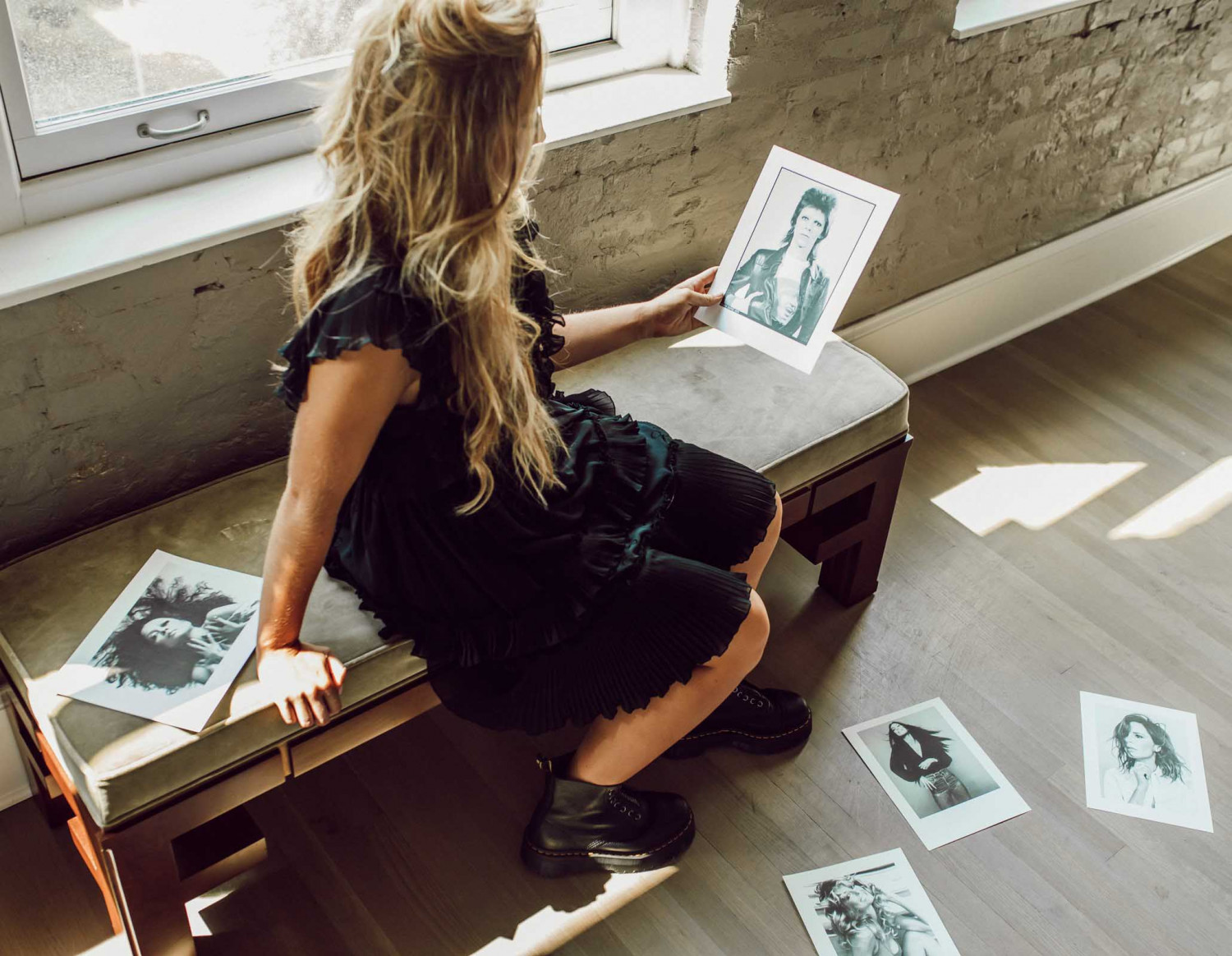 Salon Menu
We begin your appointment with an informative consultation and hair analysis. Together, we will collaborate to develop the haircut that best suits you.

Haircut $38 - $63+
Bang Trim $18+
For us, hair color is a great medium with endless possibilities to create expressive works of art. Custom color palettes inspire our stylists to develop and reimagine your look. We take great pleasure in our results, and all of us work to ensure your hair looks its best every time.

Single-Process Color

Dimensional Foil And HighlightsClear Gloss and Color Gloss Toning
Clear Gloss $43
Color Gloss Toning $46+
From trying out a new variation of your current color regiment, to changing and adding an exciting new look of "fun colors" or "sun-kissed hair", we have an incredible variety of colors to design your style.

Balayage

Corrective Color
Please call for a consultation. Estimates are given in person, after a full consultation.
PlatinumFashion Color
(consultation required) $225+
We believe there is nothing better than a relaxing shampoo and style as a perfect way to start your day. Whether getting ready for a busy schedule or prepairing a special night out, our team of stylists has you covered.

Blow-out
Up-styleSpecial Occasion
*see wedding party details below
Texture and Smoothing Services
Brazilian Blowout

Brazillian Blowout $355+ (Includes shampoo and conditioner)
Brazillian Express $155+
Brazillian Rewind $45+
Keratin Complex Treatment
Natural Smoothing Treatment $455+ (Includes shampoo and conditioner)
Keratin Express Treatment $155+
Perm
Spiral Perm $89 - $104+
Conventional Perm $111 - $126+
Kerastase Masque $43

Kerastase Fusio $35

Olapex $25
Manicure
Dip cure $33+
Polish Change Nails $20+

Shellac Manicure $48+
Shellac Removal $20+


Gel Fill-In $43+

Dip $55+
Overlay Full Set $66+
Pedicure
Seasonal Pedicure s $20+
Signature Pedicure $45+

Deluxe Pedicure $58+
Seasonal Pedicure $65+
With a same-day brow consultation, we will determine the best brow shape for you. We also offer custom-blended shades to boost the color of your brows or lashes in minutes.
Brow Wax $22+
Lip Wax $18+
Neck & Hairline $27+
Brow Tint $22+
Lash Tint $33+
Contact us for scheduling wedding parties and wedding contract information.


At Watercolor Salon, our stylists work on an à la carte pricing system, which allows our clients to mix and match the best services for them.
All hair salon menu prices are the starting price.
For a better idea of the cost of your services, we recommend a consultation.